We have a great team of AR event experts that can take care of your Hololens event needs, letting you focus on other event responsibilities.
B. EQUIPMENT ONLY RENTALS
Maybe you're already familiar with Hololens technology, and you just need access to equipment. That works for us! We will make sure you have everything you need.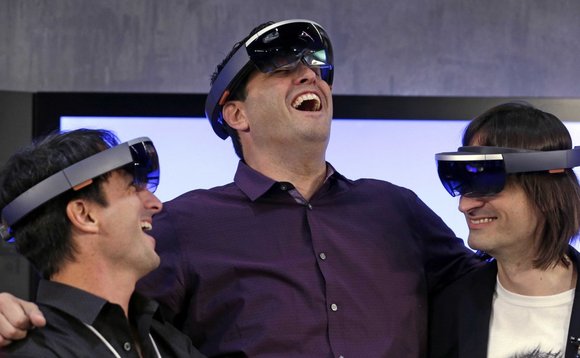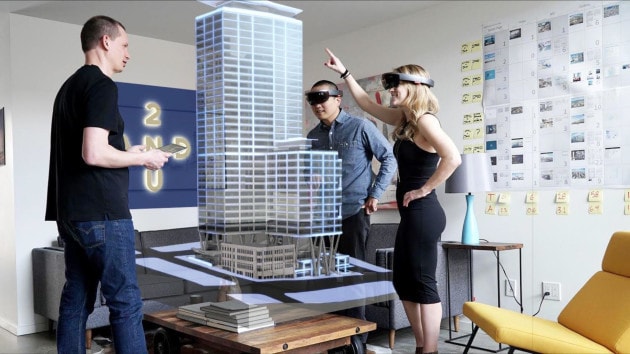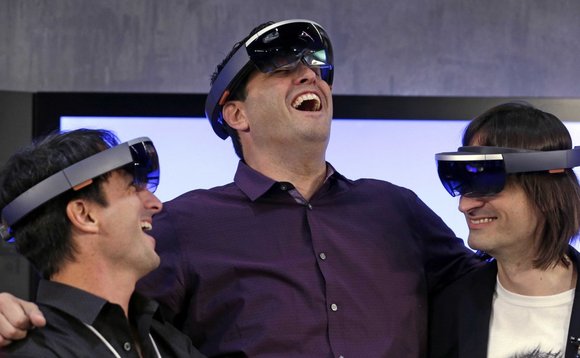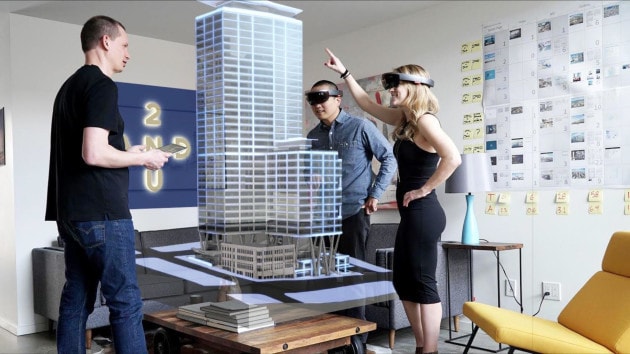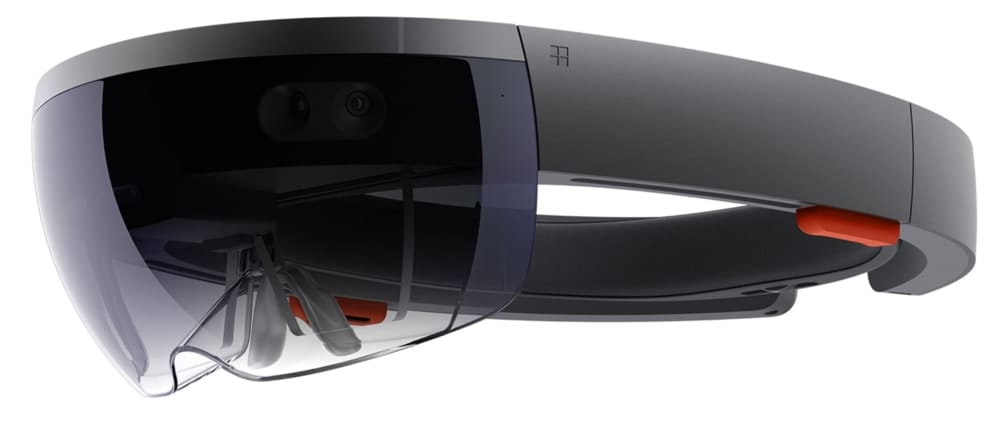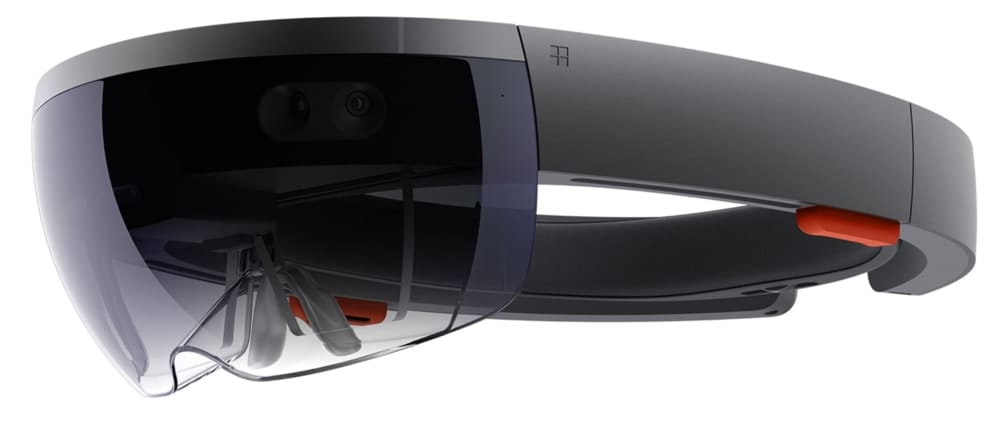 INCLUDED WITH OUR RENTALS
Up to Three Hours of Pre-Event Strategy with AR Experts
Unlimited Email and Phone Support
New Hololens Headsets & Required Accessories
All Headsets Fully Preloaded With Selected AR Experiences
One Power Strip, Plus All Necessary Power Chords
HOLOLENS SPECS
Augmented Reality: Virtual Objects Displayed In A Real World Space
Headset Weight: 1.28 lbs.
Headset Type: Mixed Reality Capture
Headset Optics: Holographic Resolution (2.3M Total Light Points)
Processor: Intel 32 bit architecture with TPM 2.0 support
ABOUT THE HOLOLENS
The Microsoft Hololens is the most cutting-edge augmented reality technology on the market, and while the Hololens is relatively new to many, its amazing applications are already discovered. Through the Hololens, you are able to add a completely new virtual aspect to the world around you. Through a Hololens headset, you can turn your living room into a fantasy landscape, you can interact with a pet shark swimming through air right next to you, or you can compete in AR games with your friend as you both experience augmented reality in an unforgettable way. In short, the Hololens allows for users to experience anything they can imagine while still feeling present in the real world. This technology is also quickly gaining steam as an innovative event activation as it gives unprecedented opportunities to create completely unique guest experiences.
On the technical side, each headset is equipped with extremely high-quality lenses that allow the augmented reality experience to be both fully immersive and seamless. With amazing holographic resolution, as well as holographic density, the virtual objects you see while wearing the headset aren't just clear, they also have a "presence", which helps give the feeling that what you're seeing is actually in front of you. Because seeing is only one aspect of the AR experience, the Hololens is also equipped with spatial sound, gaze tracking, gesture input, and voice support technology. AR simply does not get more immersive than when using a Hololens. While some experiences require a clicker to interact with your new surroundings, others just require head and hand movement, with either choice providing a great way to explore your augmented reality space.
Nothing is quite like trying out a Hololens for the first time, and we have just scratched the surface of the types of applications the headset really has in store. However, you don't have to wait to find the perfect AR experience for your guests. We already have access to thousands of experiences that will help you achieve your event goals while delivering your guests a fun, engaging time. If you're looking to give your guests an unexpected, amazing experience, now is a great time to start thinking about using the Hololens as an event activation.
Popular Use Cases
Trade Show / Conferences
Product Demos
Music Festivals
Holiday Parties
Community Functions
Employee Appreciation Events
Film Festivals
PR Tours
Benefits Of The Hololens
Fully Immersive Augmented Reality Experience
Top Headset On The Market
Over 3,000 Experiences to Choose From
"An impressive technological feat"
"Hololens could transform how we interact with the world"
"Completely Mind blowing"
"Way ahead into the future"
Popular Hololens Experiences