We have a great team of AR event experts that can take care of your Meta 2 event needs, letting you focus on other event responsibilities.
B. EQUIPMENT ONLY RENTALS
Maybe you're already familiar with Meta 2 technology, and you just need access to equipment. That works for us! We will make sure you have everything you need.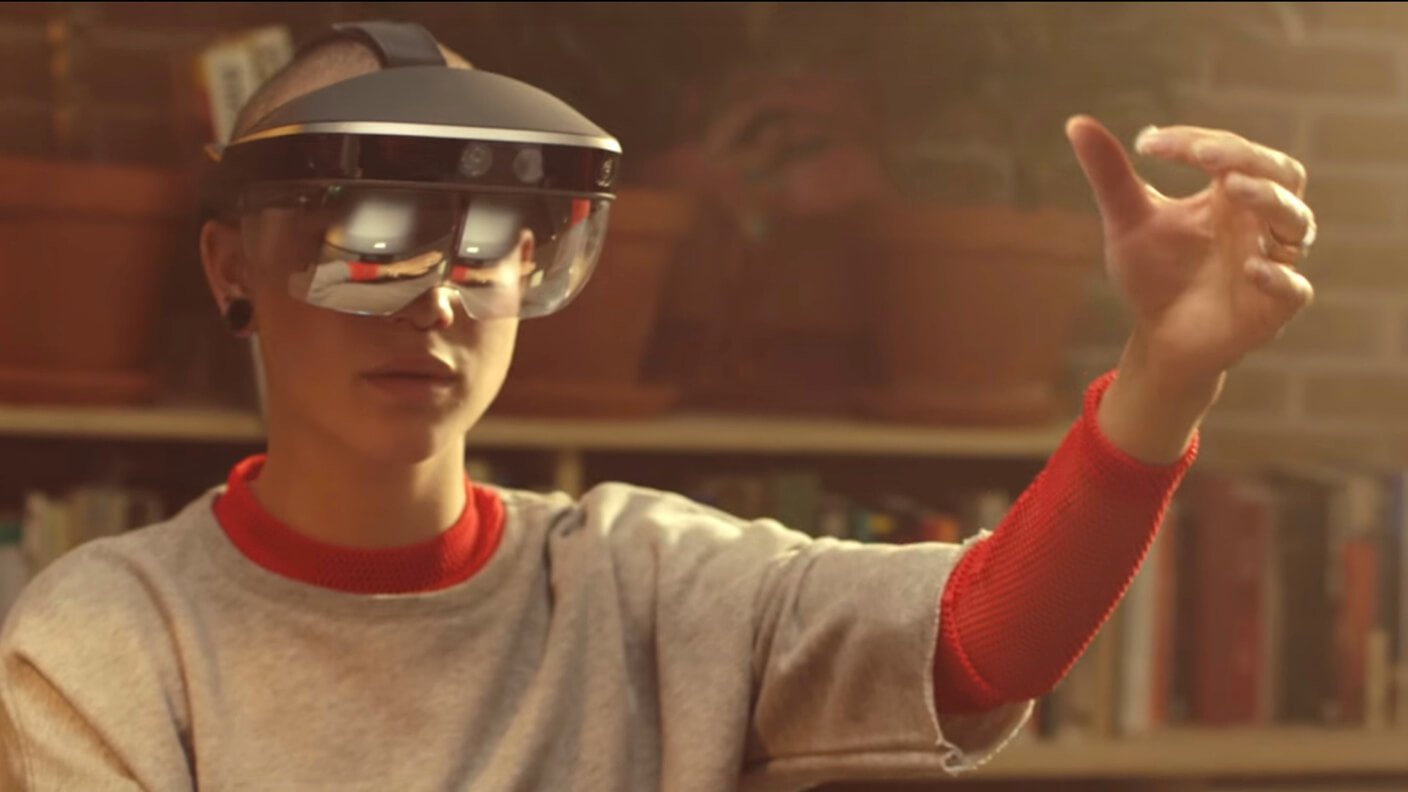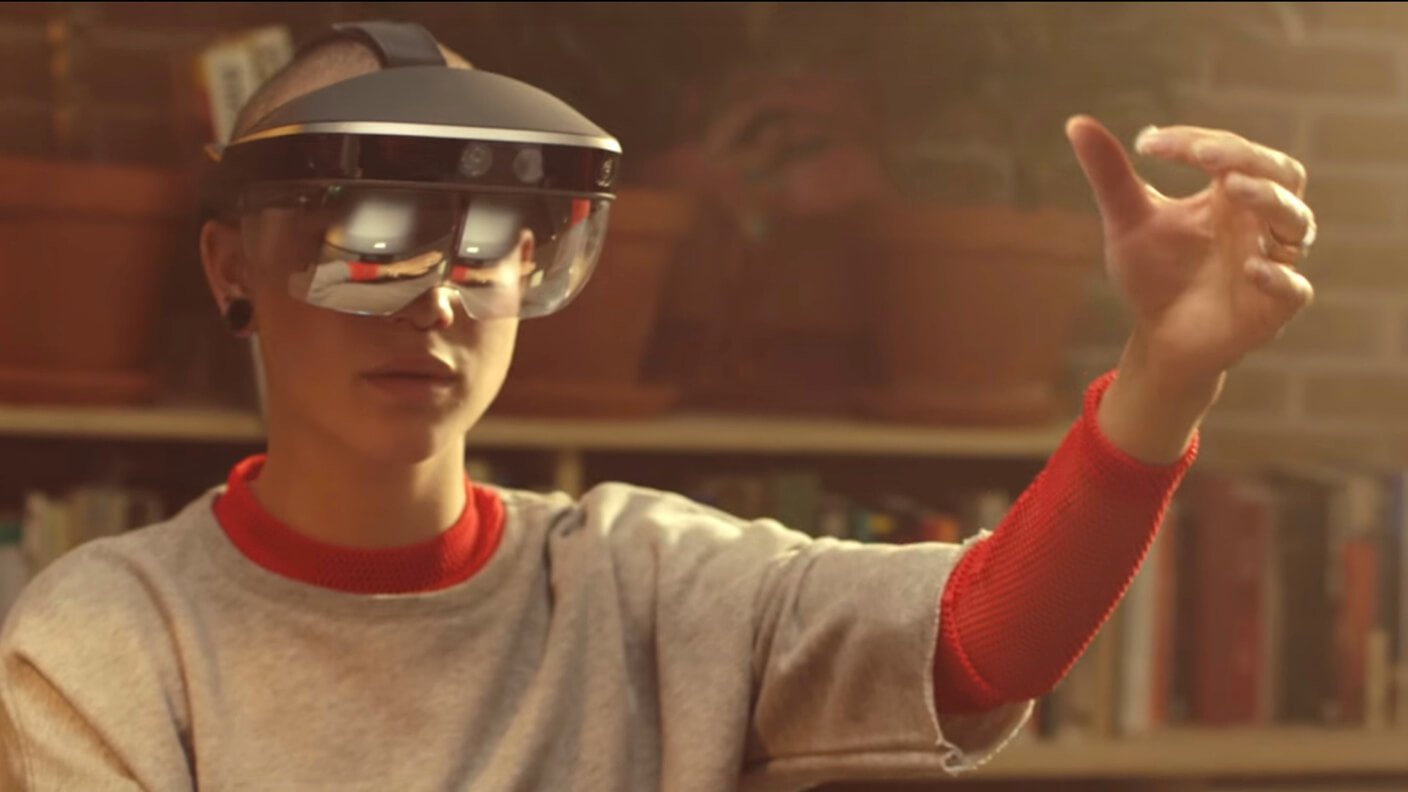 INCLUDED WITH OUR RENTALS
Up to Three Hours of Pre-Event Strategy with AR Experts
Unlimited Email and Phone Support
New META 2 Headsets & Required Accessories
All Headsets Fully Preloaded With Selected AR Experiences
One Power Strip, Plus All Necessary Power Chords
META 2 SPECS
90-degree field of view

2.5K resolution, 60Hz refresh rate

Hand interaction & positional tracking sensors

720p front-facing RGB camera

4 surround sound speakers
ABOUT THE META 2
The Meta 2 augmented reality headset is quickly gaining momentum as one of the most innovative AR headsets available today. By allowing users to interact with holograms right in front of them, the headset has opened completely new possibilities in the AR space. With the Meta 2 headset you can reach out and touch a holographic version of earth, view the inner workings of the human brain, or play a puzzle game as the pieces float in front of you. In short, the Meta 2 is an amazing augmented reality headset that is quickly making the impossible possible. With it's demonstrated ability to amaze anyone who wears it, it's easy to see why the Meta 2 is such a perfect fit as an event entertainment activation. It's safe to say that your guests will never forget their Meta 2 experience at your next event.
The reason that the Meta 2 can deliver such an amazing AR experience can be tracked directly to its superior technical capabilities. The hallmark of the Meta 2 is its extremely wide field of view. Coming in at 90˚, there is no other augmented reality headset that allows you to see your AR space more fully. This leads to more immersive experiences as you are able to take in your augmented environment without needing to turn your head to see the full image in front of you. Plus, with a 2.5K resolution and 60Hz refresh rate, the headset delivers a smooth, comfortable experience. Also adding to your comfort are the headsets memory foam support pads, lightweight design, and built in tracking sensors that follow your hands as you discover your new AR space.
Putting on the Meta 2 headset for the first time is a truly unique experience, and there are more experiences available for the headset every day. If you're interested in incorporating the Meta 2 headset into your event, we will go through all of your available options and help you choose the experience that's perfect for you and your guests. The abilities of augmented reality as an event activation are just being discovered, and we're excited to help you create a guest experience that will set you apart as an innovative, fun, and tech-savvy brand.
Popular Use Cases
Trade Show / Conferences
Product Demos
Music Festivals
Holiday Parties
Community Functions
Employee Appreciation Events
Film Festivals
PR Tours
Benefits Of The Meta 2
The Widest Field of View on the Market
Enhance the World Around You
A User Interface Primed for Productivity
Holographic 3D Content You Can Touch
 
"It's a better AR experience than Hololens... it's the best AR experience I've seen yet."
"Meta blows the Hololens (and any other augmented reality I've seen away."
"Like nothing I've ever experienced"
Ready To Get Started?
Fill out the information in the form below and we will get back to you ASAP!
Note: We only work with businesses